BAD BOYZ OF BREAKZ AND CRESCENT RECORDS
BOOKINGS::: shavaughn3@gmail.com or Thomas email address is thomastoole1979@gmail.com
RESIDENCIES SPOT'S
VIXEN- ORLANDO,FL
Tooltime, AKA Thomas has an audience that is best described as broad, diversitized and loyal. As a DJ, Tooltime feels the audience and keeps them on the dance floor by playing with and for the crowd. Being in this industry for 10 years he is knowledgable in all types of the EDM and music genres, from his signature breaks to top 40 house and Dubstep he can do it all.
Making his mark in the scene, Tooltime acquired a residency at Club Firestone in 2005 which is the longest running and most respected venue in Central Florida. He currently is holding a residency since early 2011 at the club Vixen in Orlando,FL in which his Reset Saturdays showcases a mix of DJ's from up in comers to respected and established DJ's as well. Not only does he know how to throw a hell of an event, he understands the business side of things to complete his package for any club.
Following his dream, he has opened up for and played alongside some of the biggest and most respected DJ's in the industry such as breaks artists like Tony Faline,Dj Icey,Dj Hero, Huda Hudia, Mike and Charlie, Baby Ann, Brad Smith,Malicious Mike, Funk Lab, Dynamix 2, Sharaz, And others such as Dj Mondo, Heavygrinder, Dawcta Dawe, Jimmy Joslin, Magic Mike, Curtis B, Dj Fixx, Sharaz, DJ Sandy, just to name a few.
He is no stranger to playing big festivals like Sunset festival which he played 2006 & 2007 along with tons more festivals.
Music is his life, determination and his drive. He is always working on producing projects and pushing out remixes monthly. Whether it be production, promoting and playing DJ Tooltime is one of a kind, and always comes through with perfection.
Tooltime Links:
Fan Page:
https://www.facebook.com/pages/DJ-TOOLTIME/336862506792
Twitter:
www.twitter.com/djtooltime
Beatport:
dj.beatport.com/djtooltime
vixenbar.com/dj-tooltime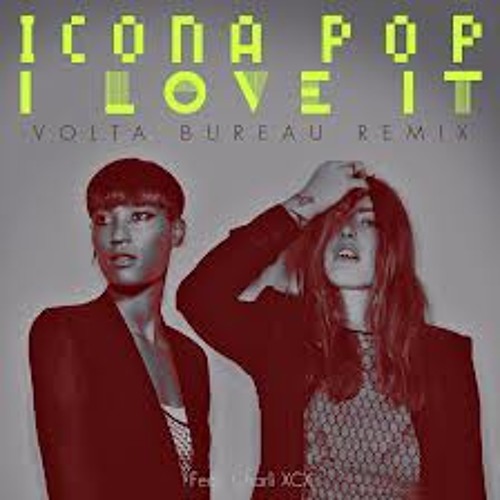 Icona Pop - I Love It ( Tooltime Breakdown Re-Edit)
by
Dj Tooltime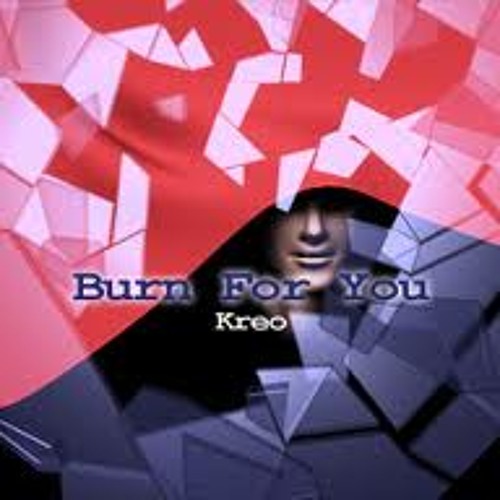 Kreo - Burning for you (Tooltime Re-Rub)
by
Dj Tooltime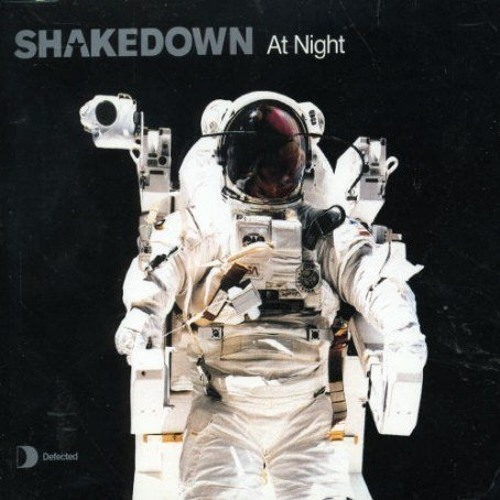 At Night- Tooltime re-rub
by
Dj Tooltime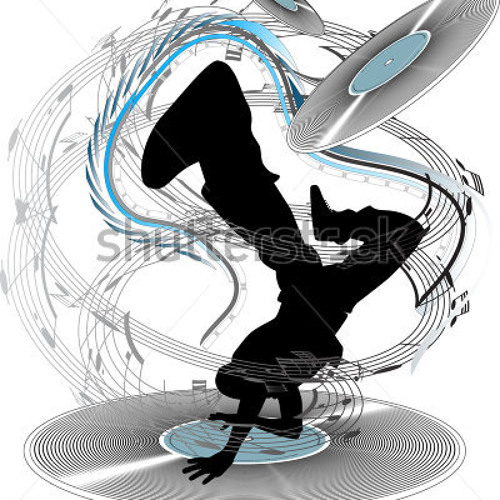 TOOLTIME'S OLD SCHOOL BREAKS MIX VOL 1
by
Dj Tooltime