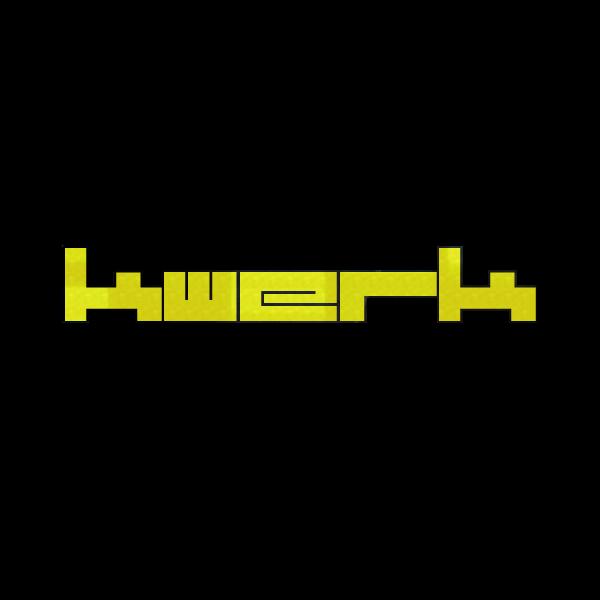 Kaskade ft. Haley - Dynasty - Dada Life Rmx (KWeRK ReRub) **Free 320 D/L** by KWeRK
This is a basic KWeRK re-working of the MASSIVE Dada Life remix of "Dynasty" by Kaskade. The Dada Life remix is probably my favorite tune out on Ultra Records and I decided to tinker with it in order to be able to drop it in a breaks set. Hopefully ive done it *some* justice !
Dont forget to purchase the Dada Life original (remix) at all good digi download sites !