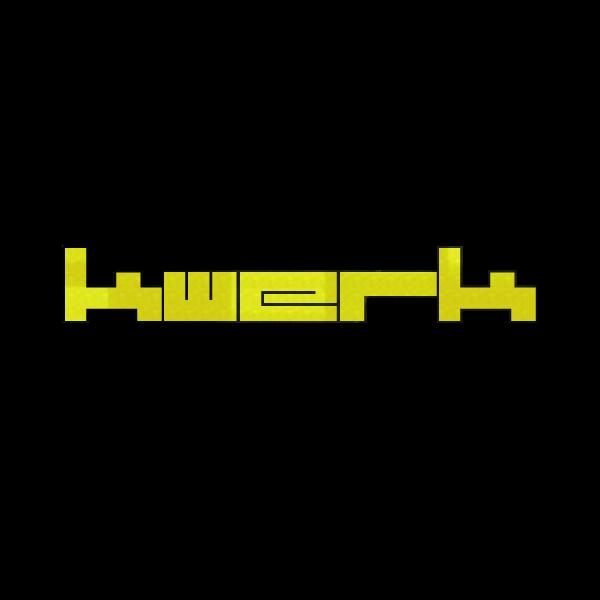 Tai feat. Steve Akoi- Paradise Poltergeist - KWeRK Re-Rub (**FREE 320 D/L**) by KWeRK
Head on over to beatport to buy the original by the massive Tai ! Amazing track with some seriously unique sounds.
Hopefully Ive done some justice to this tune.... but feel free to grab the D/L and leave feedback ?