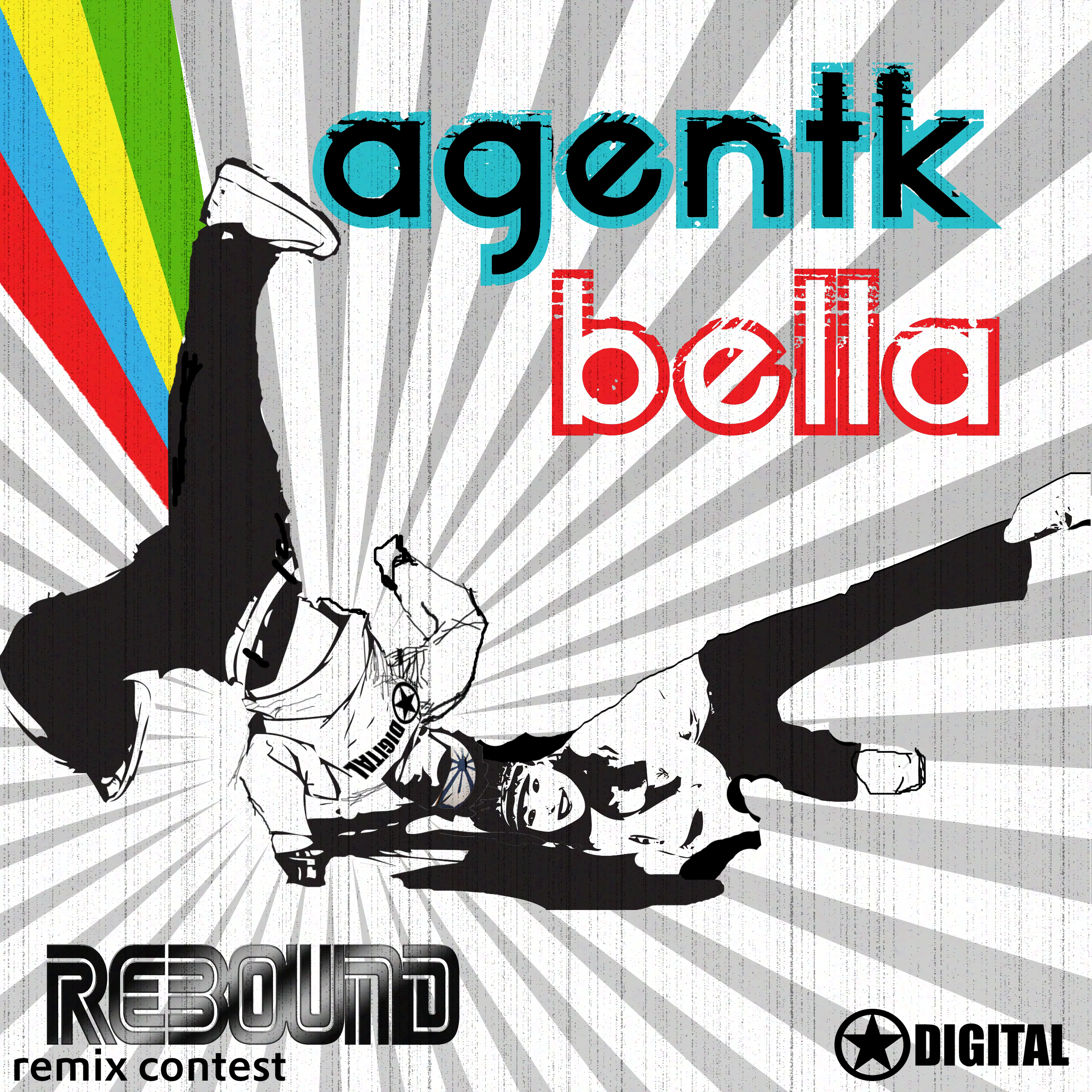 "Rebound" remix contest- Agent k & Bella - Digital Records
#1. 3 winners will be chosen on June 15, 2011
#2. Songs will be featured in the upcoming release along with the original mix by Agent k & Bella and will be available on sites such as Beatport.com, Itunes.com, Dj Download, Juno, and most EDM download sites.
#3. Contestant remixes posted for download on other sites before release date will be automatically disqualified. Tracks will be property of Digital Records, Inc. However remixers can use their mixes on cds or other promotional material.
#4. Deadline for submissions will be June 10, 2011 and must be submitted to Digitalrmxcontest@gmail.com (Subject Line should contain "Rebound" and artist names) no later than the deadline.
#5. Track samples are available at this link-
http://www.sendspace.com/file/9su0hx
.wav files available only
#6 Original track available for preview on Agent K & Bella's Soundcloud, and on the Agent K & Bella Facebook Fan Page.
We would like to mention that we want to give people an opportunity to showcase their production skills, and also have an opportunity to have an official release on an established EDM Label. We want to support up and coming talent and will have more contests to come!
link to download original track snip-
http://www.sendspace.com/file/bhu6ue
link to download release artwork-
http://www.sendspace.com/file/joeu0b
REBOUND - AGENT K AND BELLA - ORIGINAL MIX
REBOUND - AGENT K AND BELLA - ORIGINAL MIX by Agent K & Bella