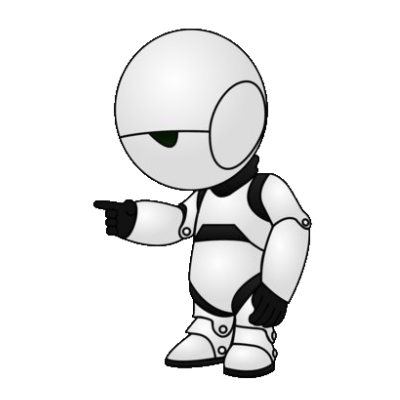 Dem Slackers - Swagger (Evil Nine vs Paranoid Androidz ReRub) by Paranoid Androidz
Paranoid Androidz are Virginia's premier Breakbeat DJ Team. Whether you've heard them on their weekly radio show on the #1 breakbeat radio station in the world, NSB Radio, or at one of the many shows they've rocked along the Atlantic coast, Paranoid Androidz will make you move your feet! The group is comprised of veteran DJs Vinyl Alchemist, Konversion, and Rican. Check out their show, The Downstairs Mixup Show, every Sunday from 6 PM - 8PM EST on nsbradio.co.uk for the best in breakbeat.
NEW ReRubs and Edits will usually be played on their radio show for weeks before they are put up on SoundCloud, so make sure to tune in every Sunday for new tunes!
Check out the new mix by Paranoid Androidz This is Rubstep plus 6 free Rubstep edits available exclusively through Free Breaks Blog: Paranoid Androidz - This Is Rubstep (Free Breaks Promo Mix Vol 3) by Bertie Dastard